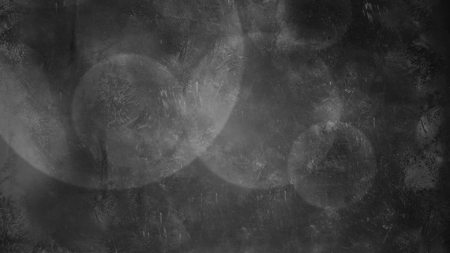 MONDAY 1st June

6-7PM FUNCTIONAL FITNESS
Full body strength and endurance workout
EQUIPMENT- Dumbbells or water bottles & a heavy weight needed, kettlebell/Weight plate/Dumbbell or sack of spuds 🥔, tin of paint (heavy but easy to handle)
TUESDAY 2nd June

9.30-10.30AM BOX & BEAST

High intensity workout is boxing inspired and meets with a full body weights session, a great mix of boxing drills and muscle conditioning
Dumbbells or tins/filled water bottles needed
Heavy weight needed, kettlebell/Weight plate/Dumbbell or sack of spuds 🥔, tin of paint (heavy but easy to handle)

WEDNESDAY 3rd June

No LIVE classes but all of our previous classes are available to play back on YouTube
THURSDAY 4th June

6-7PM HIIT GUNS & GUTTS
High intensity workout targeting the upper body & abs
Dumbbells or tins/filled water bottles needed
Heavy weight needed, kettlebell/Weight plate/Dumbbell or sack of spuds 🥔, tin of paint (heavy but easy to handle)
FRIDAY 5th June
5.30-6.30PM TGIF FULL BODY BLAST
Weights workout with high intensity intervals, an intense complete body blast!

Dumbbells or tins/filled water bottles needed
Heavy weight needed, kettlebell/Weight plate/Dumbbell or sack of spuds 🥔, tin of paint (heavy but easy to handle)

SATURDAY 6th June
9.30-10.30AM BRUTAL BARRE
Small movements & high reps makes this barre inspired workout BRUTAL, a hybrid of styles focusing on legs & glutes!
Dumbbells or tins, resistance band or tights and a pillow or ball needed

SUNDAY 7th June

No LIVE classes but all of our previous classes are available to play back on YouTube
All LIVE classes are saved on our YouTube channel after the LIVE class. Functional Zoom classes are held on Zoom.

All sessions are released to book 2 days at a time