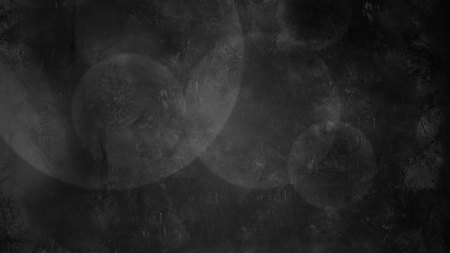 Group Training
Our group classes create a fitness community of women, supporting and encouraging each other.
Based in community venues and child friendly mean they are accessible for all, and no matter what your ability our programmes are progressive, meaning as your fitness improves your workouts become more challenging.
No booking** required either, see our timetable for your nearest class.

HIIT
The original Juicy high intensity interval training classes give you the best high intensity workout through both cardio and strength movements using a variety of equipment which will torch calories and leave you with an endorphin fuelled full body workout.
Functional Fitness
Simple, effective training method which challenges your fitness whilst strengthening your muscles. These classes mostly use your body weight, this form of strength training gives you a full body workout that builds muscle that you use every day, workouts are varied weekly
Boxing HIIT
An empowering high intensity interval cardio workout with a sprinkle of weights which includes boxing training, bags and pads.
Tabata & Core
Mix a high intensity body weight workout with an abs blast, this class consists of 5 rounds of 4 minute circuits, working your whole body for short intervals followed by short rest periods! If you want a killer burn and abs of steel this is up your street!
Box & Beast
This calorie killing workout runs through boxing drills both on the bags and pads and then building strength, and conditioning muscles with a challenging weights session.
The Grind
Your lucky dip class! Every week the class is different and incorporates the best programming, workout styles and techniques in the industry! You just never know what you're going to get but you can always guarantee you'll work HARD!
Yobata
A workout of two halves! Bringing together a high tempo Tabata workout with the stretching and relaxing of vinyasa flow yoga to bring you back down to earth and leaving you with a complete sense of Zen!
Juicy Kids
We offer a range of different sessions for children, typical sessions are body weight based using a small amount of equipment, we focus on building children's confidence and social skills through the session by involving them in the leading of the sessions.
Our offering to schools is wide ranging, as well as our community sessions including
Curriculum sessions during the school day
Out of school Clubs

Reward Days
One off event support
Educational classroom based learning